---
Improve Your CoverageHow We Can Help You
---
---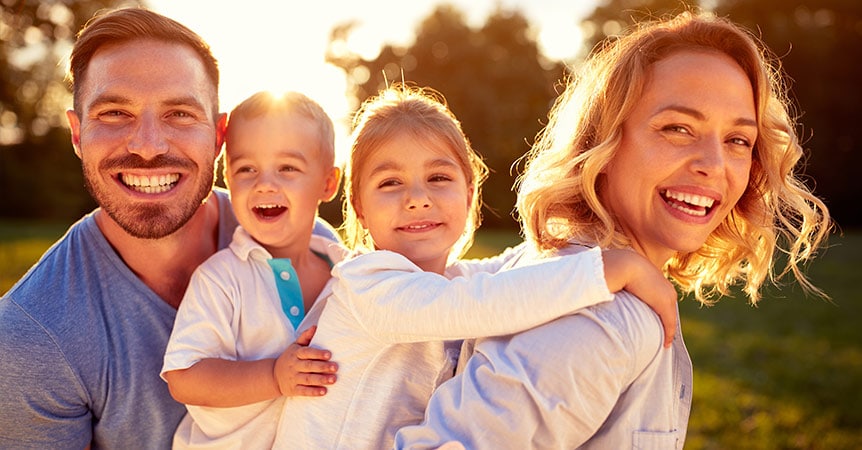 LUMP SUM CANCER INSURANCE
Receive a lump sum cash benefit if you are diagnosed with cancer.
LEARN MORE…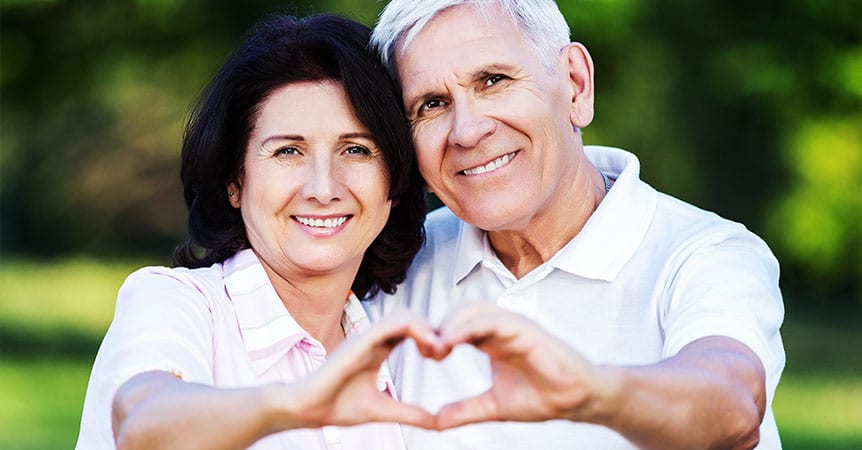 FLEXIBLE CHOICE HEART ATTACK/STROKE
Receive a lump sum cash benefit upon diagnosis to use however you need.
LEARN MORE…
---
CANCER TREATMENT INSURANCE
Get cash benefits for covered care and costs during your cancer treatment.
LEARN MORE…
In researching our marketplace, we discovered a financial exposure between major medical insurance coverage and the customer's actual financial needs. This exposure created a dilemma that seriously affected an individual or family's ability to maintain their current quality of life. When we were researching the best product to remedy the problem, we examined many companies and options. The three major events that Point Rock Group found caused the greatest and most frequent hardship for our clients were cancer, heart attack and stroke. With 65 trusted years of experience, Loyal American Life Insurance Company became our underwriter when offering these policies as solutions for our clients. Their all encompassing policy and impeccable customer service are in line with Point Rock Group's core values as a company.
The choice to offer our clients Loyal American's Supplemental Health Policies was made after careful research and diligent comparison to like products available on the market today.
Cancer, Heart Attack and Stroke
Exclusions, limitations and reductions Please see your policy for exact details. Preexisting condition(s): A condition/conditions diagnosed or for which medical advice or treatment was recommended by or received from a physician within the six months prior to the policy or rider effective date. The benefits of the policy and any attached rider will not be payable during the first 12 months that coverage is in force with respect to an insured person for any loss caused by preexisting condition(s). This 12-month period is measured from the policy and rider effective date for each insured person.